Home Inspectors
Area of Study: Inspection Agreements, Law
The Instructor will cover the basic legal principles behind what makes a contract enforceable in a court or arbitration. Focus will be on common terms found in home inspection agreements, identifying key areas including communicating the scope of an inspection and its exclusions to better provide the inspector's client with critical details about how the work will be performed. Limitation of liability and other "defensive" clauses will be discussed, along with arbitration, what industry or regulatory standards govern what you can include, and the timing of execution and delivery.
*Disclaimer*
Viewers of this presentation should contact their attorney or an attorney in their state to obtain advice with respect to any legal matter. No viewer of this presentation should act or refrain from acting based on information provided during the presentation without first seeking legal advice from counsel in the relevant jurisdiction. Only your individual attorney can provide assurances that the information contained herein – and your interpretation of it – is applicable or appropriate to your situation. Use of, and access to, this presentation does not create an attorney-client relationship between the viewer and presenters, hosting companies, platforms, contributors, contributing law firms, or their respective employers.
The information provided in this presentation does not, and is not intended to, constitute legal advice; instead, all information and content, presented here are for general informational purposes only. Information provided during this presentation may not constitute the most up-to-date legal or other information.
The views expressed in this presentation are those of the individual authors opining in their individual capacities only – not those of their respective employers. All liability with respect to actions taken or not taken based on the contents of this presentation are hereby expressly disclaimed. The content in this presentation is provided "as is;" no representations are made that the content is error-free.
About Instructor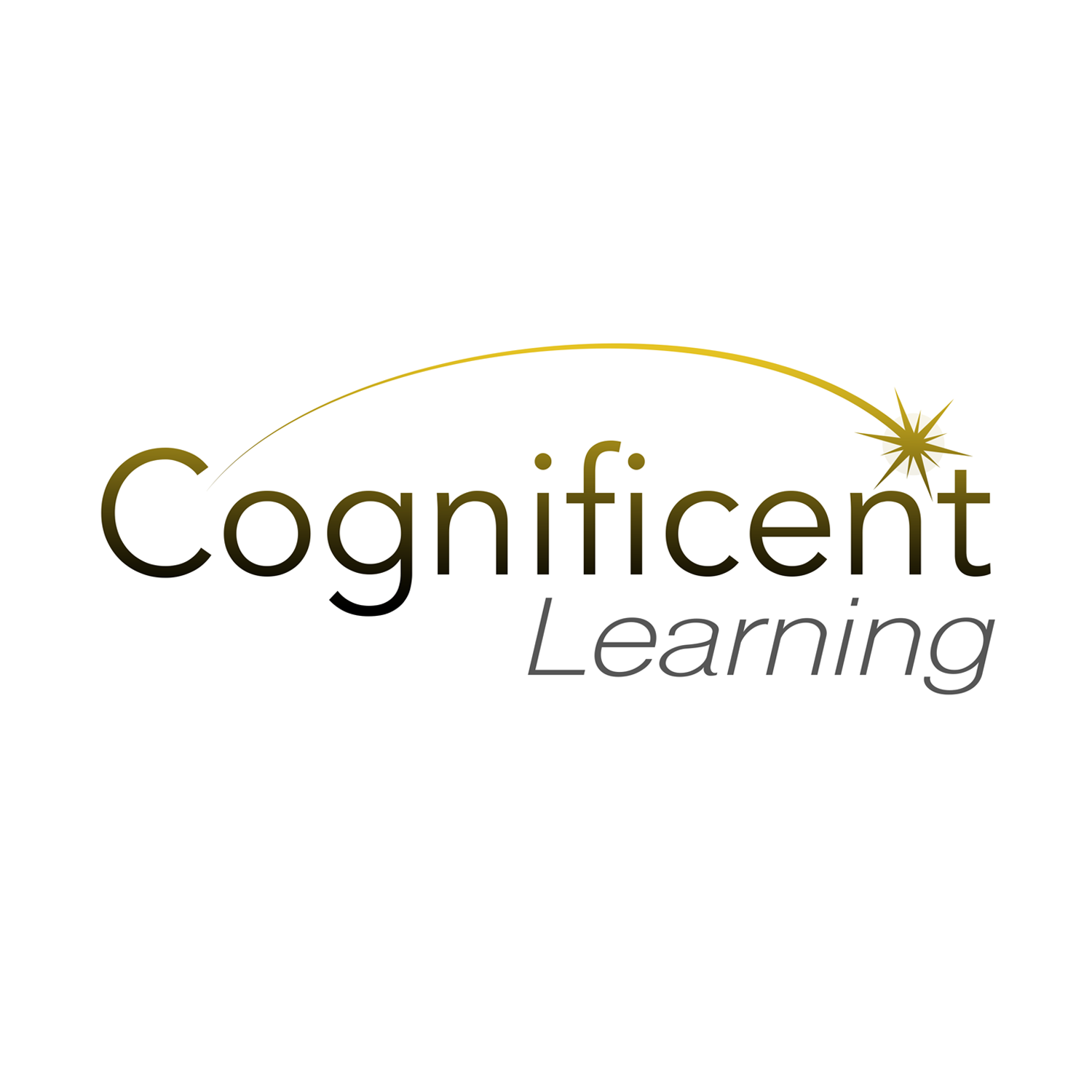 Login
Accessing this class requires a login. Please enter your credentials below!