About Cognificent Learning
I founded Cognificent Learning to promote higher-level professional education and cross-organizational and cross-industry collaboration. I believe that when we focus on cooperation instead of competition, the quality of learning rises, and we are all able to adapt and be more resilient as a profession. It's the idea of being part of something "bigger than ourselves" that inspires us to be more engaged.
Cognificent.org is a place that learners, content creators and professional organizations can come together and share information about events and content and collaborate with people who enjoy diversity of thought and believe in a cooperative approach to professional development. This could mean sharing information about great speakers, cosponsoring events together, or sharing "what's worked" with our friends from across the industry.
When I say "higher-level" professional education, what I mean is that we take extra time and care to curate or otherwise support content from instructors that take an uncommon approach to content that might otherwise be "common." Content that presents different viewpoints and challenges learners to broaden their understanding. Cognificent Learning supports those who have the courage to create innovative content and new teaching approaches that engage learners on a higher level.
If this type of thinking resonates with you, I hope you'll join us in the endeavor to push ourselves forward as individuals, organizations, and a profession.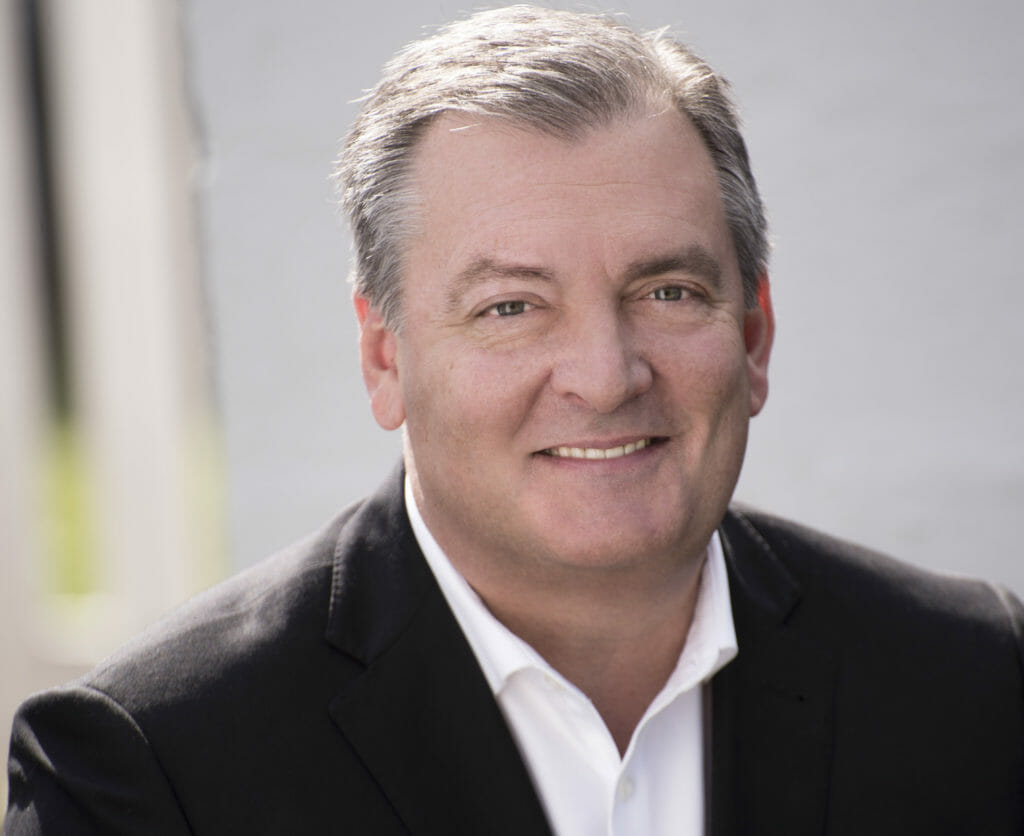 Dr. Toby Groves
Founder and President
Cognificent Learning